First Time Buying a Home?
Submit your contact information and recieve the ultimate step by step buyers guide.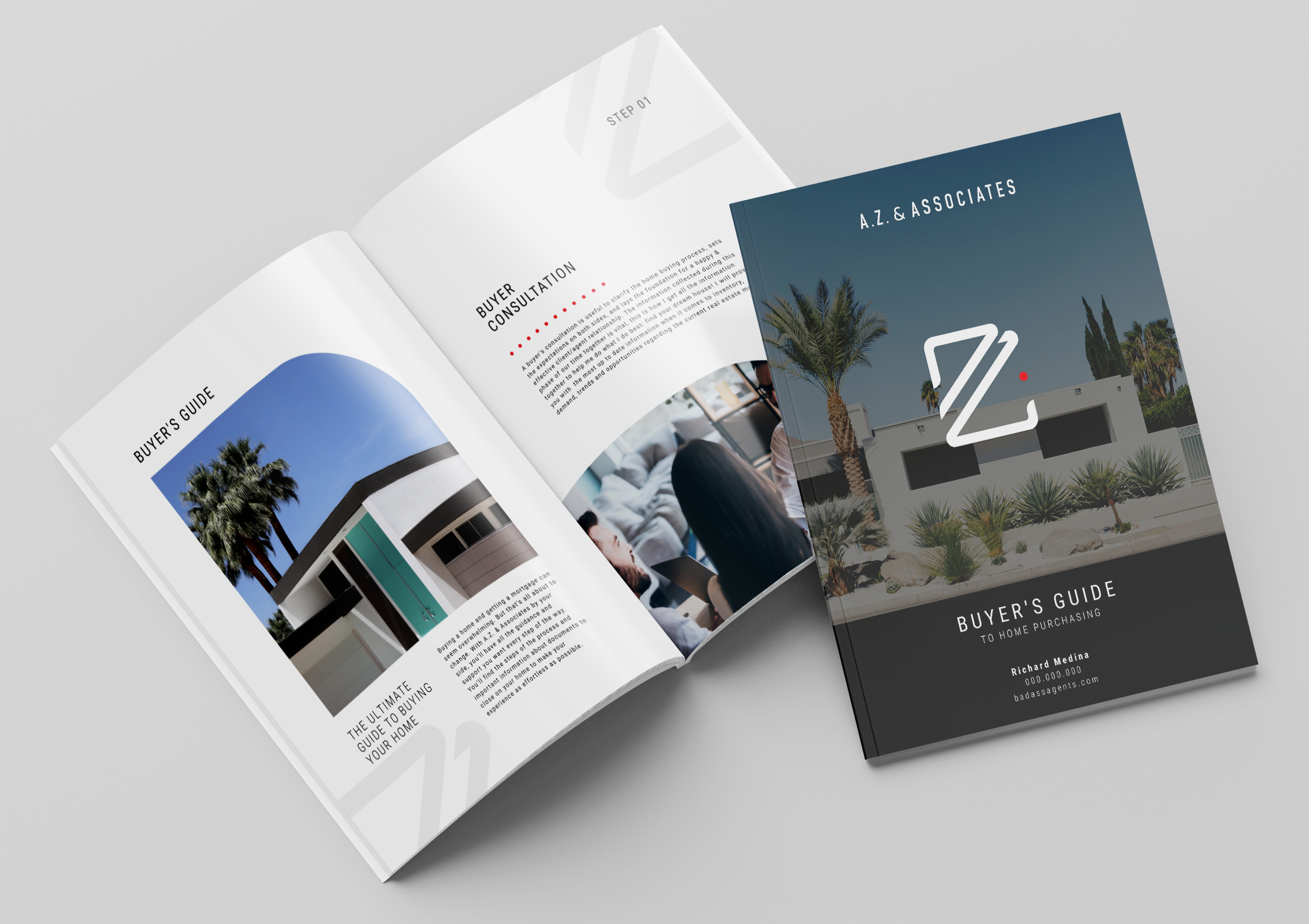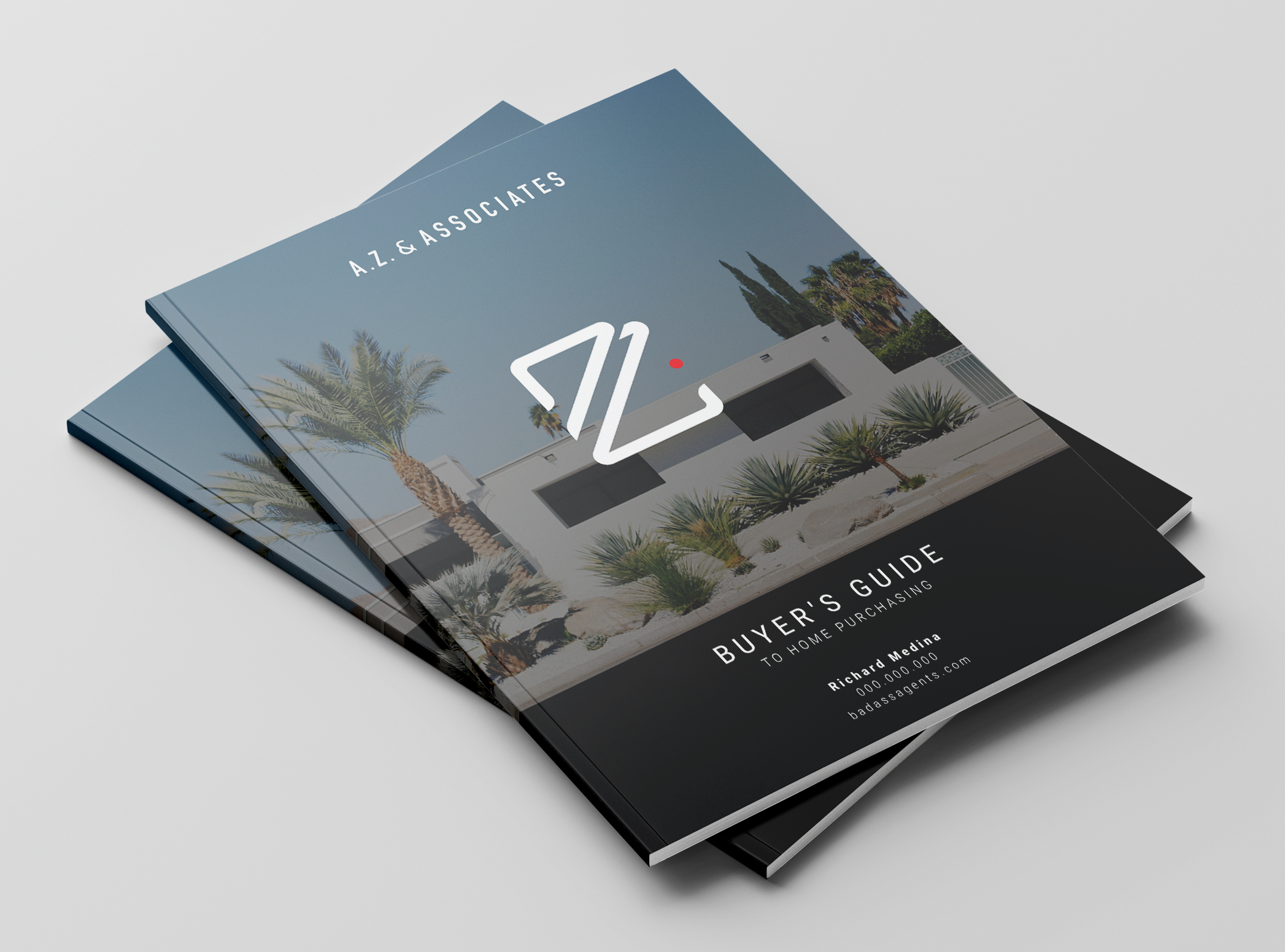 Finding and purchasing a home that will meet your needs is a significant and often stressful time. Our goal is to make this transition as smooth as possible. We are experts in the area, and once we learn what it is that you're looking for, finding your dream home is simple.