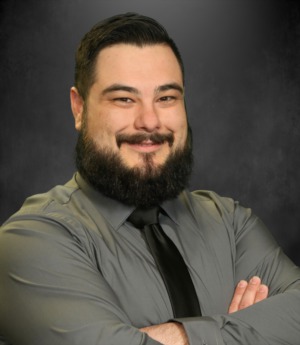 If you have ever purchased Real Estate you may have already discovered that it is one of the biggest purchase decisions of your life. It can also feel like one of the most complicated processes without the right guidance. You need an authority that you can trust to put your interest above all others. That knows the market and can get you exactly what you are looking for.
Shean, graduated from ASU in 2013 with a bachelor's degree in Bio-Med Engineering and has been living across the Greater Phoenix area for over 30 years. With his fingers on the pulse of the real estate market trends, you can be confident that Shean has already thought through and measured all variables you may encounter in your real estate decision making process.
Shean doesn't want to be like any other Realtor out there that you will never see again. He wants to be your Realtor for life!
Sold on 6/23/2022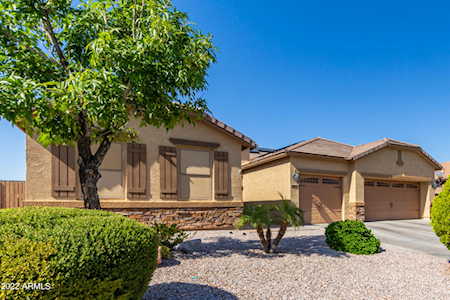 22190 W Ashleigh Marie Drive
Buckeye, AZ 85326
Sold on 8/20/2021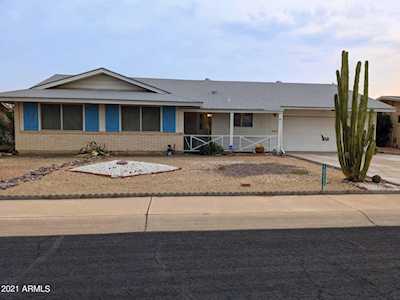 10333 W Cumberland Drive
Sun City, AZ 85351