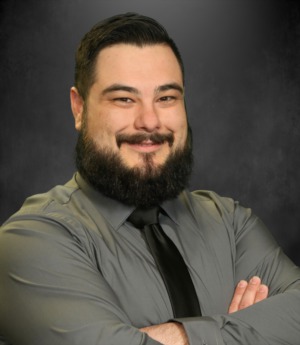 Why would you want a Biomedical Engineer as your Real Estate Agent?
If you have ever purchased Real Estate you may have already discovered that one of the biggest purchase decisions of your life is often times a complicated process. You want your agent to be intelligent and fully understand the best course for your substantial investment by using all levels of "if this – then what" scientific reasoning.
Shean has been living across the Greater Phoenix area for over 30 years and has his fingers on the pulse of the real estate market trends. You can be confident that Shean has already thought through and measured all variables you may encounter in your real estate decision making process.
Sold on 6/23/2022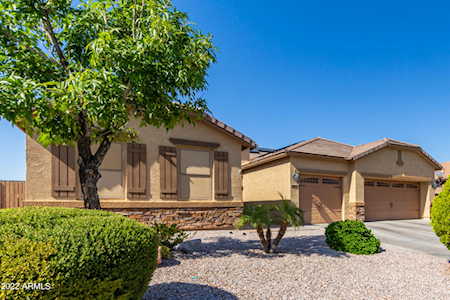 22190 W Ashleigh Marie Drive
Buckeye, AZ 85326
Sold on 8/20/2021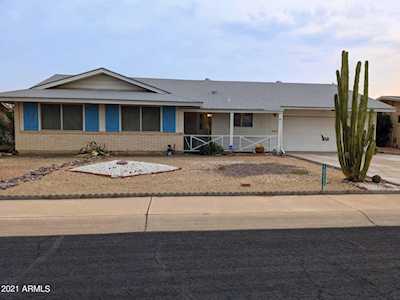 10333 W Cumberland Drive
Sun City, AZ 85351