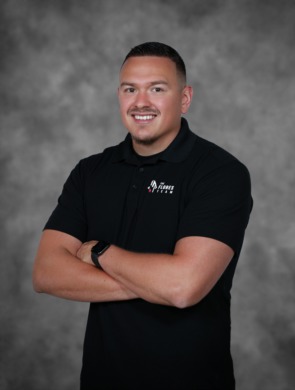 Serving others is my life's purpose. Through my own experiences and from those who are recognized as some of the best leaders in the Real Estate industry, I continue to build on the systems and processes to help over-deliver for my clients and their experience with the Home Buying and Selling Process.
MY EXPERIENCE IS YOUR ADVANTAGE
Rookie of the Year Winner for 2019

Certainty & Power Award Winner for 2019

High Skilled Negotiator

Committed and Full Time Professional

Recognized by WESERV Association for Sales Volume

Recognized by HomeOwner Magazine for Top 40 Agents Under 40.

Top Producing Agent in our Market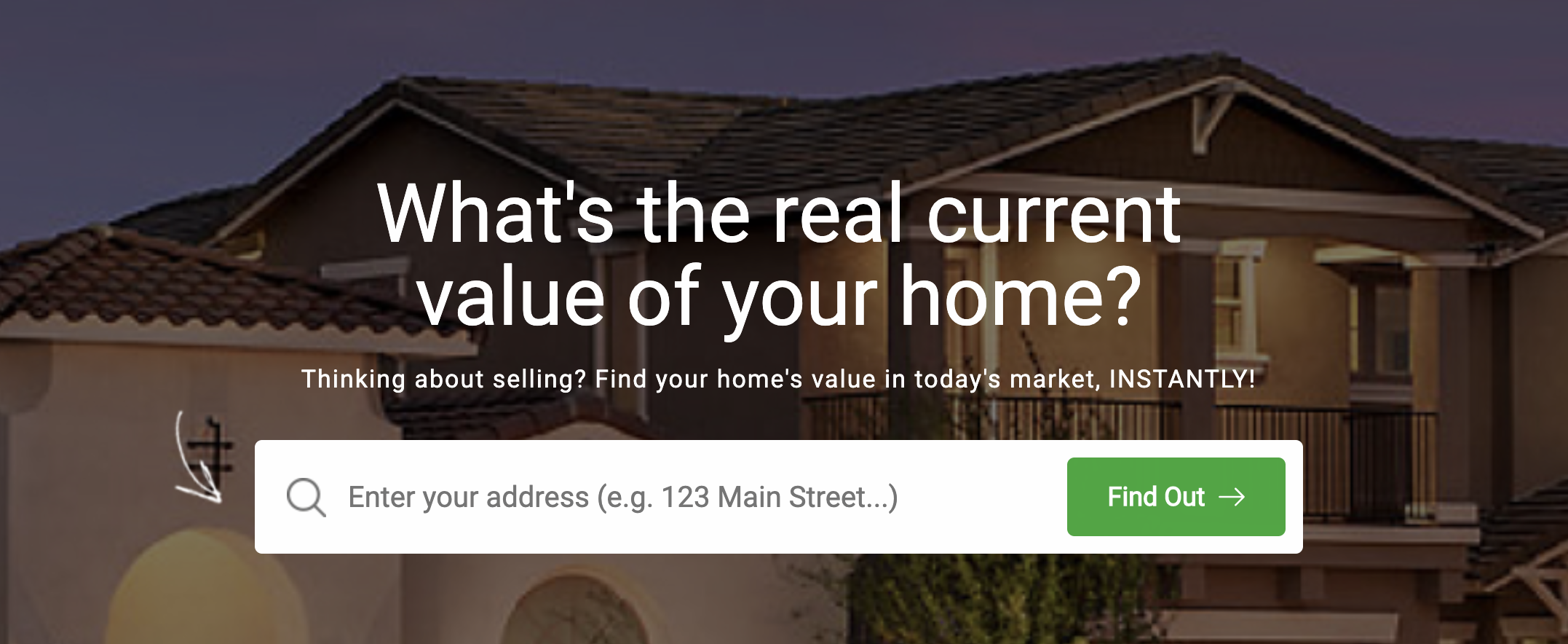 Testimonials
Where do I start, Rudy made the selling of my house easier than I could imagine! When finding the home i wanted to purchase Rudy did everything in his power and above to make sure we secured the home of my dreams. He was consistent with staying in contact with me which is a huge deal especially
when we are trying to make things happen in a month span. Myself and my family can't thank you enough for your time, energy, and hard work to make us happier. I highly recommend anyone looking to sell or buy go through Rudy!
Zac R.