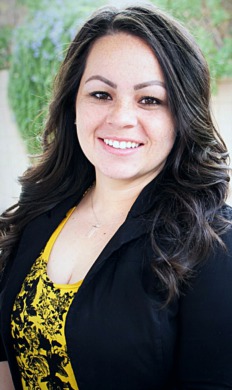 My name is Renita Sanchez. I was born and raised right here in Glendale, Arizona.  I am a mother to 5 amazing children, a daughter, sister, aunt and friend.
 I am very active in my community, volunteering with Holiday Park Little League where I participate in fund raising and community events. I am a member at the Glendale First United Methodist Church where I am involved with coordinating monthly gatherings for the church's family and friends. I have earned real-life experience that makes me uniquely suited to serve real estate buyers and sellers. 
 My background is in Payroll/Office Coordinating and Customer service but getting into the Real Estate world had been a dream of mine for many years. In 2018, the stars aligned and I was finally able to turn my dream into a reality. It was my goal to be my own boss, provide better for my family, meet new people and most of all help people accomplish home-ownership. 
 I want to help everyone I possibly can get their piece of the dream. I feel so blessed and honored being able to watch families and friends turn a house into a home. I will be with you every step of the way!
Sold on 10/25/2022 7801 N 44th Drive #1105
Glendale, AZ 85301