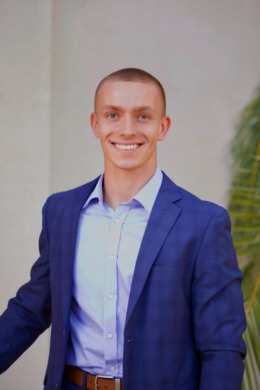 Buy with Confidence, Sell with Success.
Providing my clients with top-tier quality services and resources to help naviagate the real estate market with a world-class team on my side.
I'm here to help you make your family's next move the right move!
Please feel free to reach out to me at anytime if you're interested in working on attaining your property ownership goals.