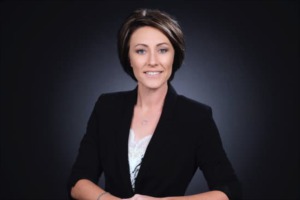 Hello!! My name is Kaylan Krah, I am an Arizona native and have lived in the West valley my whole life so I know the area well. Over the years I have seen Arizona grow in many different ways especially in the real estate market. I love being able to help buyers and sellers on their next journey in life and seeing the look on their face when you know they have found their perfect home.
I have been married for 16 years and have two young boys. We love getting out of town and camping and seeing everything that Arizona has to offer. I may be biased but I believe that Arizona is the best place to live, from the beautiful sunrises and sunsets to the ability to go from desert to pine trees in just a few hours. 
I look forward to working with you and helping you with all of your real estate needs.