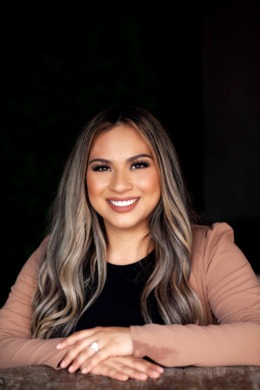 Thinking about buying or selling ? WE ARE YOUR TEAM. - JZ HOMES
In 2020 , Johana Saenz and Jorge Lopez decided that Real estate was the career path of choice and began their careers as full-time real estate agents. They knew that working together would come with many surprises that would soon change not only their lives but all of their clients as well. Since than, they have helped many families throughout Arizona buy beautiful homes and have helped home-owners sell in a stragetic way to be able to re-buy with plenty of profit still in their pockets. Being Natives to Arizona has helped in many ways to be able to relate to each client. They a strong and healthy team that truly care about every single client. No matter the price point. 
Testimonials
Johana made my first time home buying experience a breeze! I was so lucky to have found johana. She is extremely professional and helped me understand the entire process. she was also available anytime and day of the week. closed on my dream house in 30 days. You will not be disappointed.
ANA