Jesse Abarca
ABR, CRS, CDPE, CIAS
Jesse Abarca, Realtor 
Jesse Abarca is the team leader for Arizona's Rising Stars, who took himself from 5 transactions in 2009 to over 60 in 2010. Since then, he has maintained a peak performance by developing what he calls "The Championship Mindset." Growing up near poverty and with few positive influences after the death of both of his parents in a car accident, leaving only him and four siblings. Jesse had every reason to fail in life; instead, he focused all his energy on fueling the fire of his potential greatness. Jesse joined the United States Marine Corps and deployed to Iraq in the Infantry before starting his real estate career in 2006. Jesse Abarca believes in continued education; it helps him to be a better Realtor for you. He has spent 200 hours in the last two years training, learning, and refining his craft so we can better serve you. Jesse is fluent in English & Spanish, which is an excellent benefit for our team and our clients.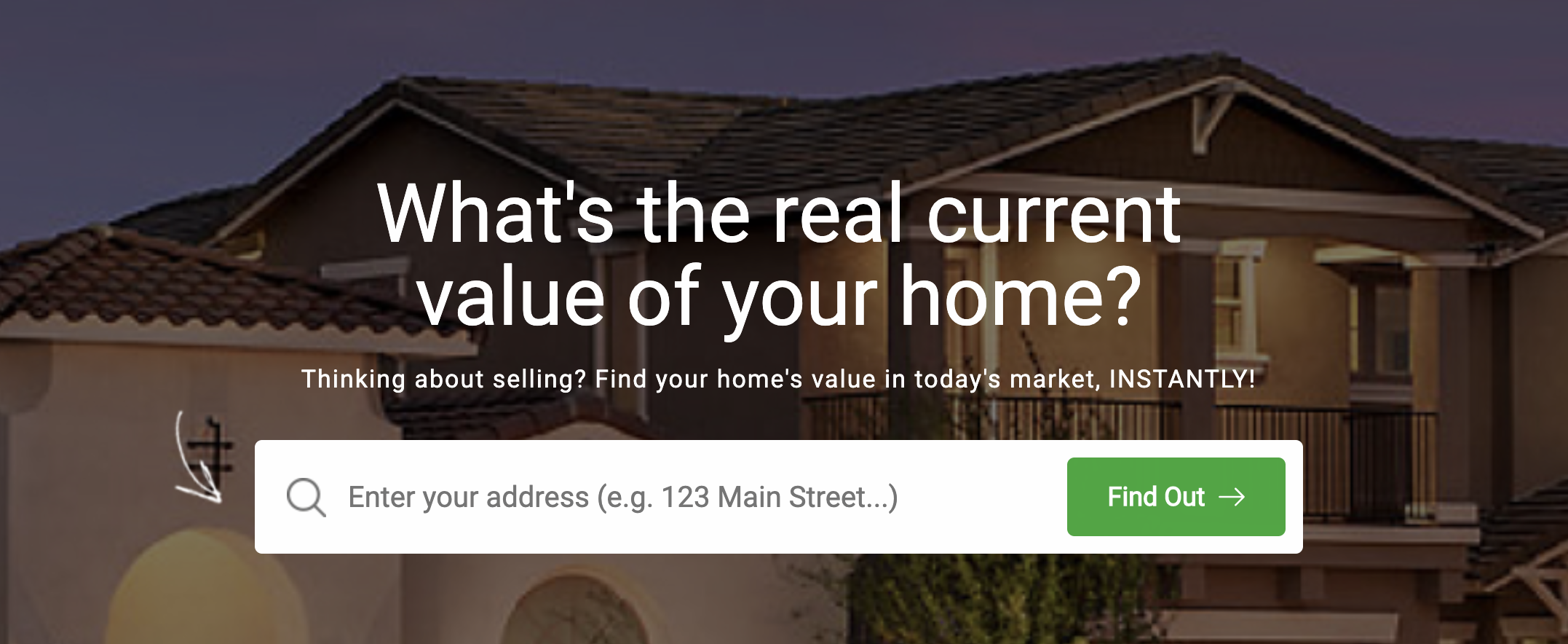 Testimonials
If you're looking for a real estate agent that will put your best interest before the bottom line, this is your guy! Jesse has been an absolute pleasure to work with. His knowledge and diligence takes away the stress and anxiety of buying a home. My husband and I are extremely grateful to be working with a person who genuinely cares about our family and is working hard to make sure we make the best investment, in our future, possible. There is never a question that goes unanswered or a worry that doesn't get appeased. He is extremely respectful of our time, answers emails and texts in a timely manner, and always makes us feel like we are a priority. He has been extremely patient with our timeline and has never made us feel pressure to buy or questioned our decisions. Quite frankly he has been more like a supportive friend than a real estate agent. We couldn't recommend him enough.
Glenda Tacheny
Jesse made buying my second home effortless. He knows all angles when it comes to buying and selling real estate. I was pleased with his ability to understand my needs and help me filter out the houses I would not be interested in and scheduling viewings for only the houses that I would consider calling my future home. This saved me time and the headache of driving around all day viewing an overwhelming amount of houses. I highly recommend Jesse for new and experienced buyers.
Angel Ponce
I can't really figure out where to start. Our home buying process started years ago. We ran into Jesse as he was representing the seller on the first home we were looking at. Although that house never came to be, when we started looking again we decided to call Jesse to represent us to buy and sell our current house as well. MAN are we glad we did, from start to finish he is always on top of it. Even though we were overly picky about the house he never once wanted to put us on the back burner, he provided us with new listing after new listing. Then the skies opened and our perfect house appeared, once we walked it he knew as well as we did that this was the place. From that point he said "let me do what I do". And he did..even with a half dozen offers all flooding in over a busy weekend of showings, he knew what the sellers wanted and jumped on any paperwork that needed faster attention to make our offer the best it could be. When it came to selling our house his tireless work ethic was also applied. Again "let me do what I do", 7 days on the market and we got a full price offer. He has a team like no other to help with anything we needed, Jose and his guys made extremely short work of the list of items to be corrected. We have referred about 3/4 others who Jesse has also worked his magic with in their real estate needs. Bottom line is he has your back from start to finish, and he cares about your buying or selling experience. We will continue to refer friends and family because that's the way he treats them. Thanks again for everything
Nicholas Apostolos
Jesse and his crew made it happen for us! We didn't think we would qualify and have been wanting a bigger home. Now we get to start our new journey in our new home, thank you Jesse and Denise Abarca for making our dream home come true!
Maricarmen Lopez
Jesse made my home purchase experience the best. He makes the impossible, possible he gets it done. Quick to answer all your questions morning or night. Thank you, Jesse!!
Jessie Zarate
More Testimonials
Pending 14009 N 54th Avenue
Glendale, AZ 85306
Hallcraft Villas Glendale
Pending 837 N 61st Avenue
Phoenix, AZ 85043