Jesse Abarca
ABR, CRS, CDPE, CIAS
Jesse Abarca, Realtor 
Jesse Abarca is the team leader for Arizona's Rising Stars, who took himself from 5 transactions in 2009 to over 60 in 2010. Since then has maintained a level of peak performance by developing what he calls "The Championship Mindset." Growing up near poverty and with few positive influences after the death of both of his parents in a car accident, leaving only him and four siblings. Jesse had every reason to fail in life; instead, he focused all his energy to fuel the fire of his potential greatness. Jesse joined the United States Marine Corps and deployed to Iraq in the Infantry before starting his real estate career in 2006. Jesse Abarca believes in continued education; it helps him to be a better Realtor for you. He has spent 200 hours in the last two years training, learning, and refining my craft--- so that we can better serve you. Jesse is fluent in English & Spanish, which is an excellent benefit for our team and our clients.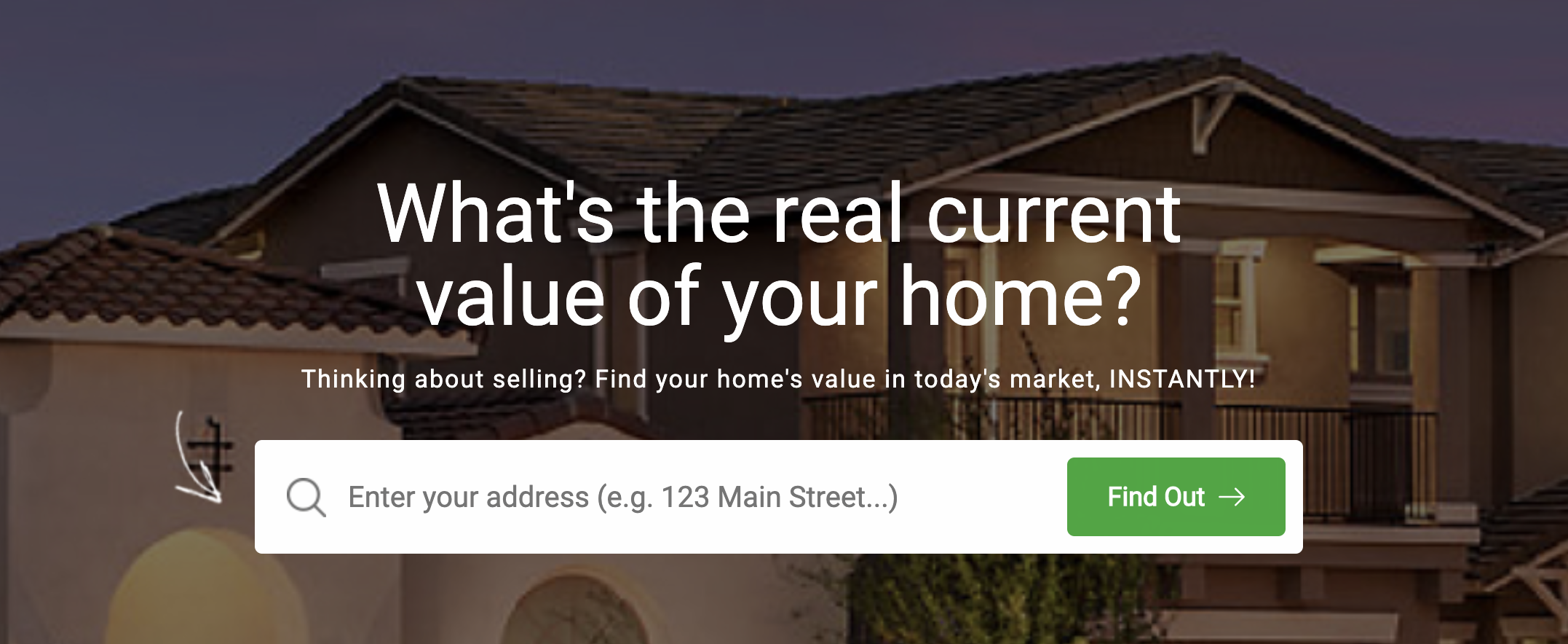 Testimonials
Jesse and his crew made it happen for us! We didn't think we would qualify and have been wanting a bigger home. Now we get to start our new journey in our new home, thank you Jesse and Denise Abarca for making our dream home come true!
Maricarmen Lopez
Jesse made my home purchase experience the best. He makes the impossible, possible he gets it done. Quick to answer all your questions morning or night. Thank you, Jesse!!
Jessie Zarate
Jesse is a miracle worker! He helped me and my family find our dream home in little to no time and there was no obstacle he didn't help us overcome! He was there late nights and early mornings to respond to any questions we had! Definitely would recommend to anyone wanting to purchase or sell their home!
Alejandra Lopez
Jesse Abarca Is amazing. He helped me 6 years ago to buy my first house! I was struggling with other relators and also struggling to get approve. I've recommended him to my family and friends. When I hear they are struggling I tell them to go with him. He always has worked with a great team! They will help you improve credit score or to get you where you need! I like that he takes you to couple homes to have feeling of what you really want and don't want. I feel that is very important because then he doesn't spend time on showing you homes that you probably don't even like or fit what you are looking for. I don't hear other realtors doing that. My brother was struggling on finding a home, 2-3 months passed and he hadn't really even seen houses at all. He found a home in less than a month with Jesse and had an offer accepted. I recently used him to sell my house and it sold in one day! He is your realtor to go to! He has always answered my questions through text and phone calls and sometimes late at night. He will forever be the realtor I recommend and use for my future homes. The agent that you select really really matters!
Wendy Flores
Jesse Abarca is my first choice when I need any consulting advice about real estate. As a fellow Marine I knew I was in good hands. He made sure I was taken care of during the entire process. Jesse worked relentless in making my dream of owning my first home a reality. He didnt mind working late or holidays or to fitting to my schedule. I cannot stress how important this is, when you need help quickly you want to know the person on the other end of the line will answer. He prioritized the customer first, which is very important when making such a major life decision like purchasing a home. I cannot express enough the gratitude I have for him. His knowledge and experiences showed when he helped me make better and informed decisions. I don't usually write reviews on Google but I think you will be doing yourself a disservice if you went with anyone else.
Alexander A
More Testimonials
Pending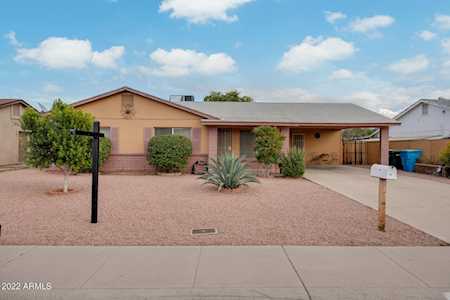 837 N 61st Avenue
Phoenix, AZ 85043
Pending 12220 W Windrose Drive
El Mirage, AZ 85335