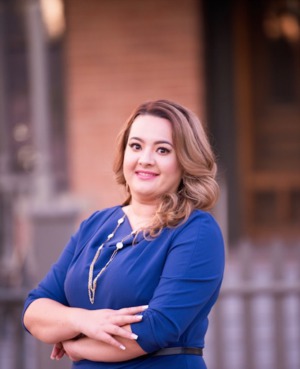 I was born and raised in Southern California and moved to Arizona. I originally started in the Banking/Mortgage in 2002 and have extensive knowledge in Lending and Real Estate since 2005. I firmly believe having the right real estate agent means having an agent who is committed to helping you buy or sell your home with the highest level of expertise in your local market.
I am dedicated to providing exceptional real estate service experience that builds long-lasting relationships. I work aggressively to negotiate the best prices for our buyers and top dollars for our sellers.
Y tambien, con mucho gusto estoy para atenderlos en Español!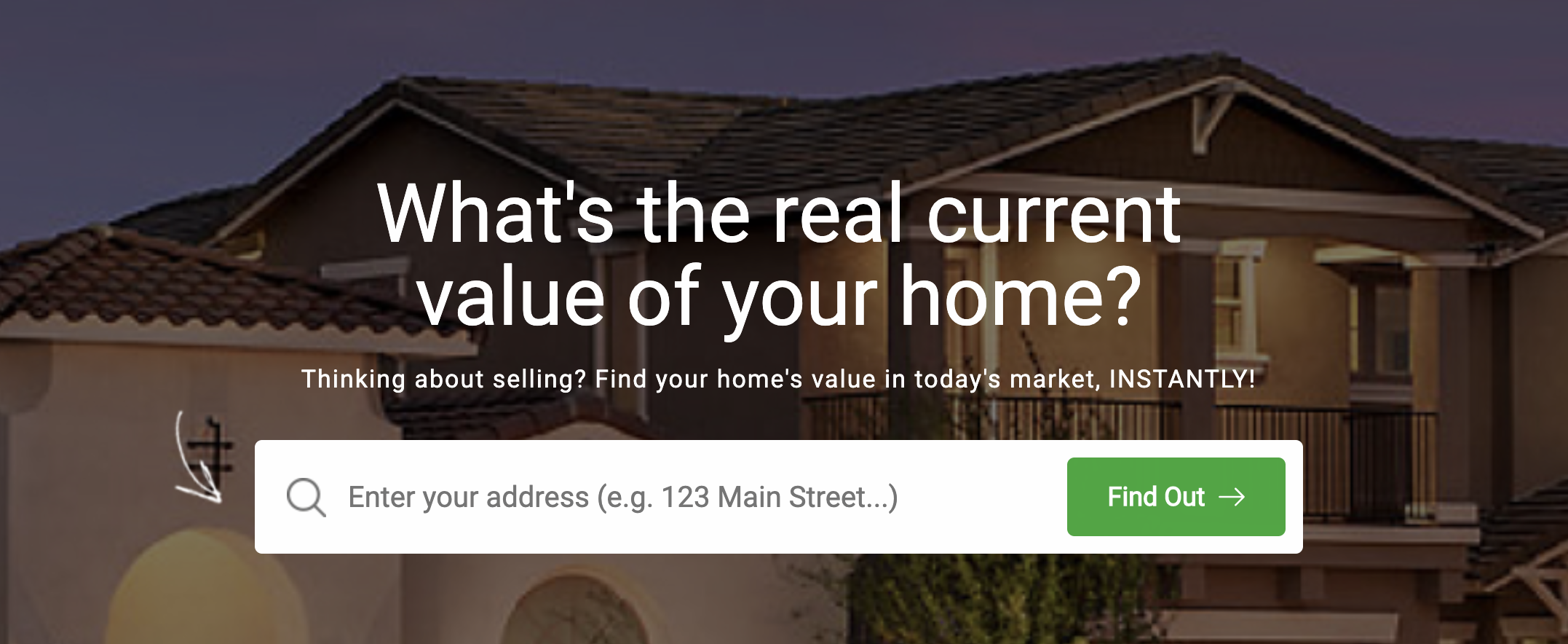 Testimonials
I am extremely happy to have chosen Isela as my real estate agent. She was responsive, professional and provided me great advice and insight from start to finish. She understands the process, the market and as a result had the ability to take me to view properties pretty quickly. She took the time
to figure out what I was looking for and would send me houses that fit the description frequently. There were times I was getting discouraged about finding the right house and she was understanding, and encouraging. She works with amazing partners that get the job done, from the inspectors to the lenders she works with. I cannot find enough words to express how happy and blessed I am to have chosen her to be a part of my first time home buying experience, She made the experience pleasant and less scary/intimidating.
Imelda Garcia