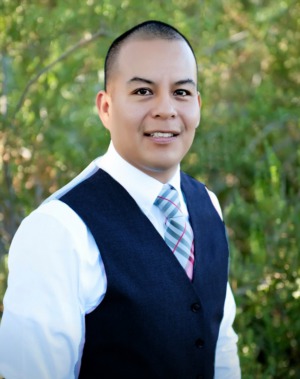 Isaac Diaz and his team are always "Helping Good People find Good Homes". 
Our commitment from conception was and still is at the core of how we do things in all aspects of life. Seek to do good on to others and the rest will follow.
We understand that real estate can be an all business, numbers focused relationship, but we do not believe this to be the best way to serve our community and those that know us and trust us.  
A client fused relationship and service is what we strive for, and anything else is just plain missing the point. Aiming to be the name you refer to your friends and family is the highest form of compliment for a job well done that anyone can receive, and that is what we aim for. 
This is why we choose to seek the best outcomes for our clients first. We trust that the rest will fall in place. We have helped countless numbers of families and individuals achieve goals that seemed impossible at the beginning. We are always looking to help many more.
Familiar with the unfamiliar and difficult situations through constant physical and mental training. We have become effective even in the hardest of circumstances, which have served us and in turn our clients to overcome any obstacles in our journey to achieve the goal in mind.