Germaine Roberson
MCNE,CNE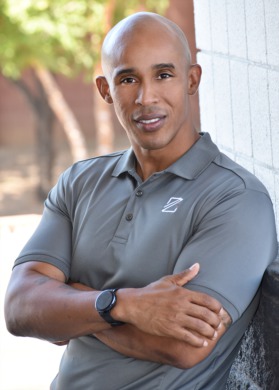 Hello,
My name is Germaine Roberson, I am a local realtor who has been in the business of helping families and even investors buy and sell real estate going on 10 years, I am a father of four wonderful children the youngest being 1 year and the oldest at 21 years of age and happily a member of the US Airforce.
I am happily married to my best friend who I have known all my life, we live in South Phoenix where we have owner what is now our 3rd home, we are members of the community and members of a wonderful church in North Phoenix for the past 6 years.
What I love most about the business of really helping people buy and sell real estate is the value of knowing they are putting the good money they earn on the job to good use. With over 30% of most families' incomes going towards shelter it only makes sense to recognize that when paying for your own home. The ability to help people through the process of buying and giving them the keys to their own homes is such an amazing experience.
Or when it's time to sell and have the honor of telling the families we work with the amount of money they have gained while living in the home and the amount of money they will receive once sold. 
The service we offer make real differences in peoples lives and we stay way after the deal is closed to lend support each and every step of the way, making our business 100% repeat clients and repeat referrals is all about what happens during and after the process of buying and selling your home.
That is pure joy!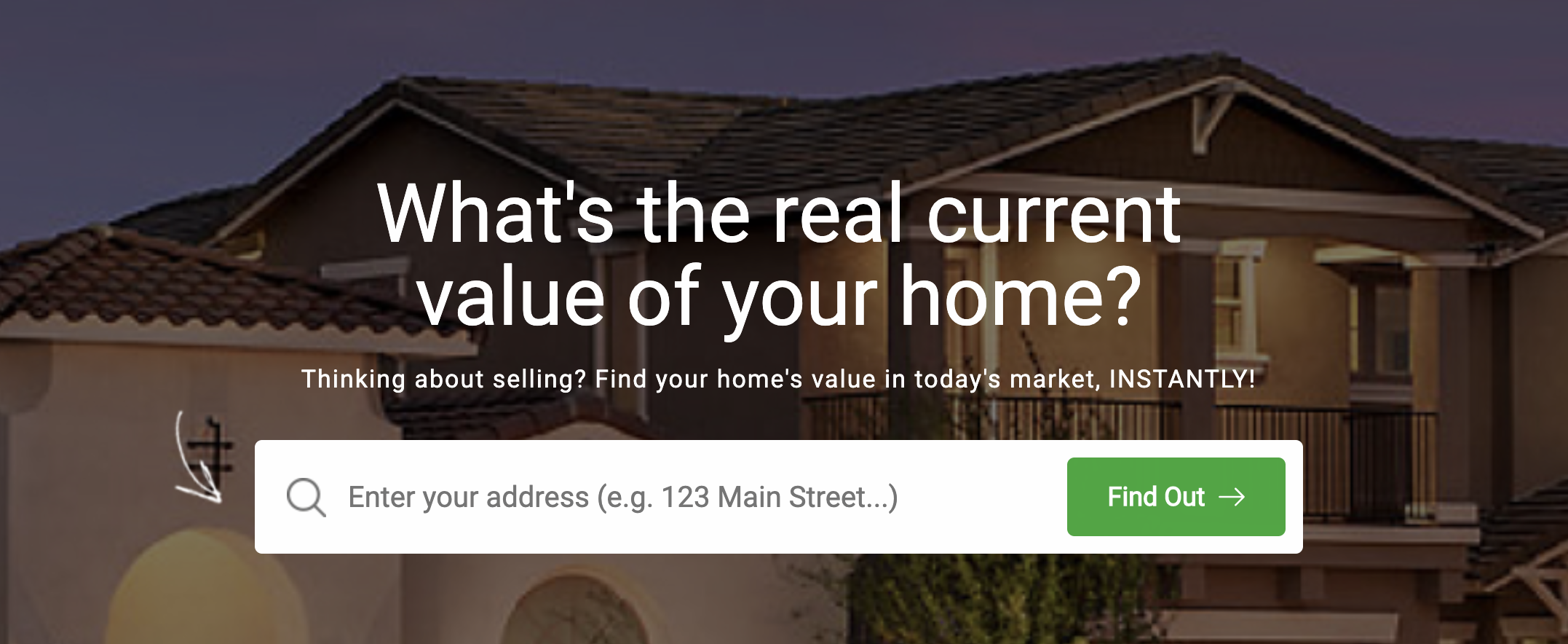 Testimonials
When considering possibly selling our home due to our high payments, Germaine was helpful enough to consult me and my husband in making the best decision to refinance. Germaine was more concerned with our needs than just trying to get our home sold. We would use him again and refer him to any of our family and friends.
robersonlisa54 on 14 Aug 2016
The United States Air Force
We had our home on the market for almost one year with no luck. Once we separated from the previous realtor Germaine found us and went to work immediately. Within four months we had the home under contract and the next thing you know it was sold. Done Deal! Thanks, Germaine! Ryan
ryanlgirley on 3 Aug 2016
Germaine did an excellent job selling my home. I was hesitant to hire a realtor but so glad I did! Germaine was very knowledgeable about the entire process and kept me informed the entire time. Always returned calls or emails immediately and answered any questions I had. I highly recommend Germaine!
phx1112 on 3 Aug 2018
Determined, thorough, and hard-working. I posted my home for sale on Zillow and got calls from 100 listing agents. Germaine is the only one that bothered to come to knock on my door and talk about selling my home. He held several open houses and found a buyer. His maintenance recommendations were affordable and fast. My deal hit some big bumps in the road, Germaine went above and beyond to steady the ship and ultimately got the deal done. We listed with him on August 1 and closed on Sept 26. I will seek him out and hire him again when buying Phoenix properties.
Christopher Bazua on 2 Oct 2021
Mr. Roberson was a trustworthy professional helping us get our home ready for sale on short notice. His extensive experience and knowledge of the local market helped us execute the right strategy to move the house at the right price.
rnudi on 15 Feb 2019
More Testimonials