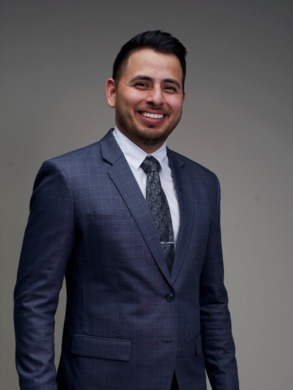 Hi, my name is Felipe Reyes. I am a licensed real estate agent in Arizona, with AZ & Associates Real Estate Group.
I have been an agent for three years helping families secure the best possible investment.
My philosophy with each client is to provide the highest standard of service with transparency in the forefront. If there's anything I can do please don't hesitate to reach out.