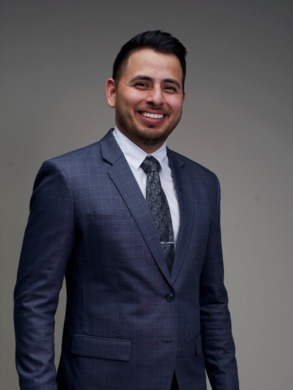 Hi, my name is Felipe Reyes. I am a licensed real estate agent in Arizona, at AZ & Associates Real Estate Group. 
I serve as the team lead for the FRE Group here at the brokerage where we've been helping buyers and sellers since 2017.
Our philosophy with each client is to provide the highest standard of service with transparency in the forefront. If there's anything I can do please don't hesitate to reach out.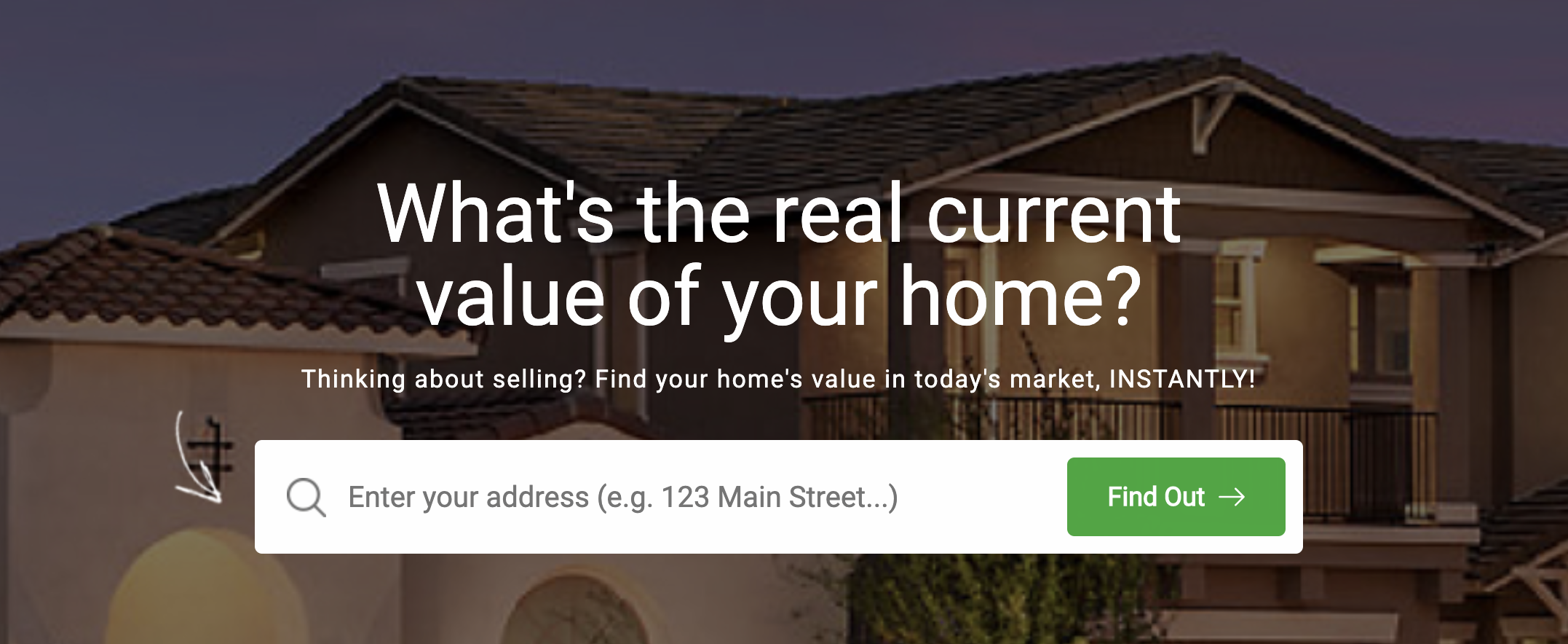 Pending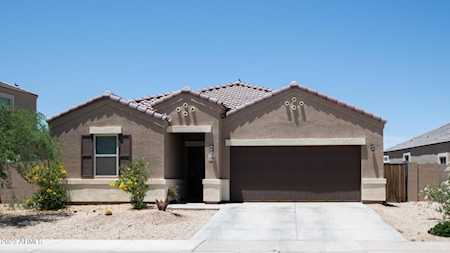 42186 W Rojo Street
Maricopa, AZ 85138
Santa Rosa Springs Parcel 3