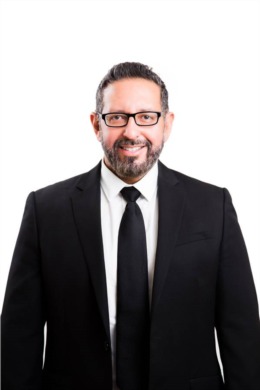 Choosing the right agent is imperative when looking to purchase or sell your home. The Real Estate market is constantly changing and the ability of your agent to react and adapt to the market can directly affect your bottom line in the purchase or sale of your home.

My name is David Moreno with the Moreno Group. I am an Arizona native and have been in the real estate market since 2004. I have seen the best and worst of our markets but have learned many lessons throughout. I love music, photography, road cycling and exercising.  I am experienced and committed to our clients and our number  one goal is to offer the best service and to assure that we get the job done for every one of our clients.
Either selling your home or buying your dream home or buying your investment property I will strive to offer you the best experience throughout the home buying or selling process.
I have extensive knowledge in the investment world such as purchasing properties off market and fix and flips from start to finish with private/hard money loans to traditional financing to complete the sale.  If you are looking for multiplexes don't worry we can assist you with that as well.  

We look forward to assisting you with all of your real estate needs so please reach out to us with any questions. We can be reached directly at 602-750-2478.