As a real estate professional my ethical priority is serving my clients with honesty and integrity. I listen to my clients' wants and needs to achieve the best outcome in every transaction and I strive to ensure that my buyers' and sellers' process is fun, easy, and stress-free. My clients know they can count on me when they have questions or concerns.
I made my real estate specialty in the first-time home process because I strongly believe that every family should be able to have a place not only of their own but a place to call home. Motivating is my life purpose I want to motivate every family I meet to know that I can help them become homeowners thru a short term or long-term plan.
I graduated from the University of Montemorelos N.L. Mexico where I major in Business Administration and Theology. Before transitioning to the real estate world I service my community for over 16 years in the education field. I was born to be a resource to my community my past work and personal experience translate very well to my real estate business now.
When I'm not assisting my real estate clients, I enjoy spending time with my family, grandson, exercising, participating in church, outdoor activities such as camping, nature walks, hiking, fishing. I also enjoy healthy cooking, reading, and sports.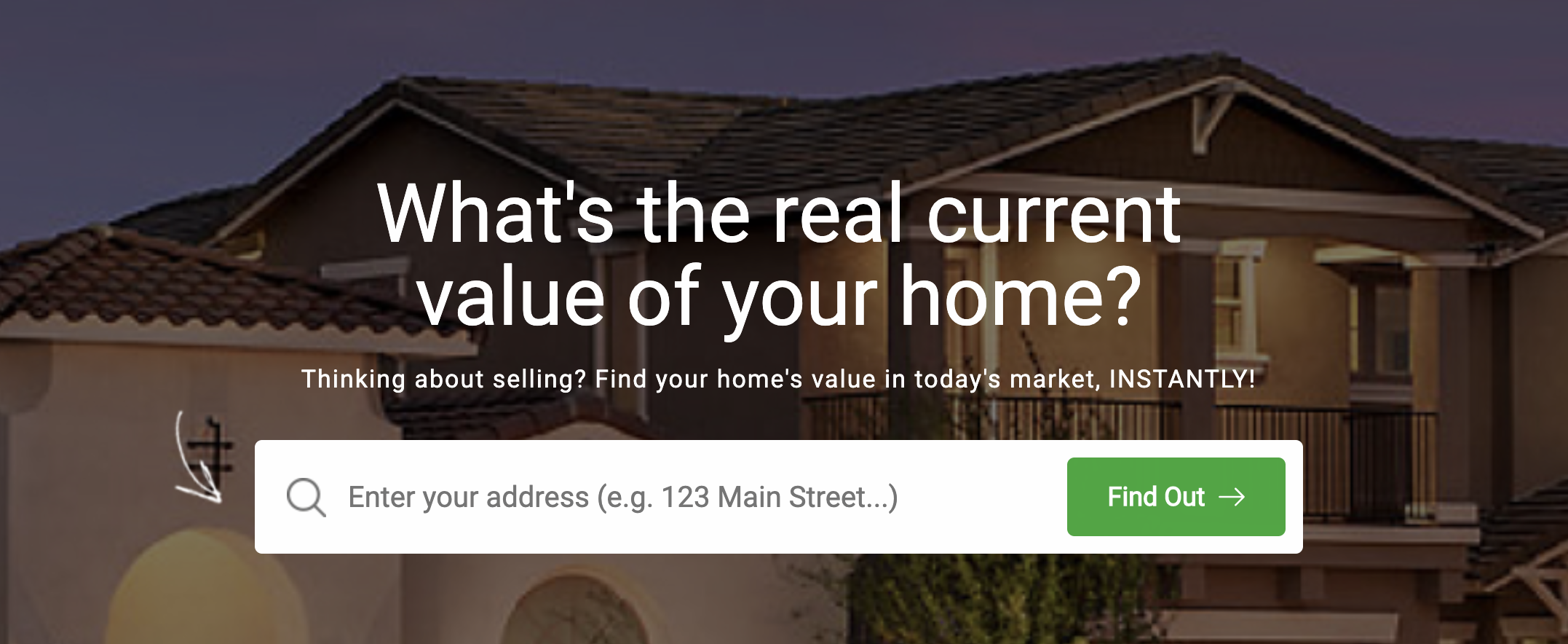 Testimonials
Thanks, Celia,
Your commitment to our transaction was second to none. I appreciated how in tune with the transaction you were throughout the process. You took charge of the repairs that resulted from the inspection and tenaciously followed up with them to ensure completion. Thanks so much, for meeting me at the house with your infectious smile to present the key was classy.
Thanks for all of your efforts in assuring a smooth process!
Erik A
Erik Ames