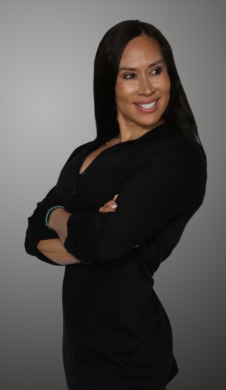 Owner, A.Z. & Associates I own and manage A.Z. & Associates with three locations located in Glendale, Avondale, & Goodyear. Carla has been a real estate agent since 2006 and opened our brokerage in 2011. We are now home to over 150 agents! 
Owner, Do The Work is a company originally founded in 2014 where my partner and I consult small businesses in Marketing, Sales, Systems, and Leadership. This is an intensive 12 Week Program where we bring focus and order in all aspects of our clients lives using the 12 Week Target Journey. 
DTW - Women's Evolution - The Women's Evolution is a two day immersion experience that is proven to completely alter the way you approach life. Being in a dark place for a long time can leave you feeling isolated and alone, but you aren't alone. There are women everywhere who are experiencing what you are experiencing, who share the same stories that you hold secret. This immersion event is the chance you have been waiting for to come out of that dark place and express yourself more freely, leading you take of the layers of masks off and feel more powerful. 
Click Below For Your Instant Home Estimate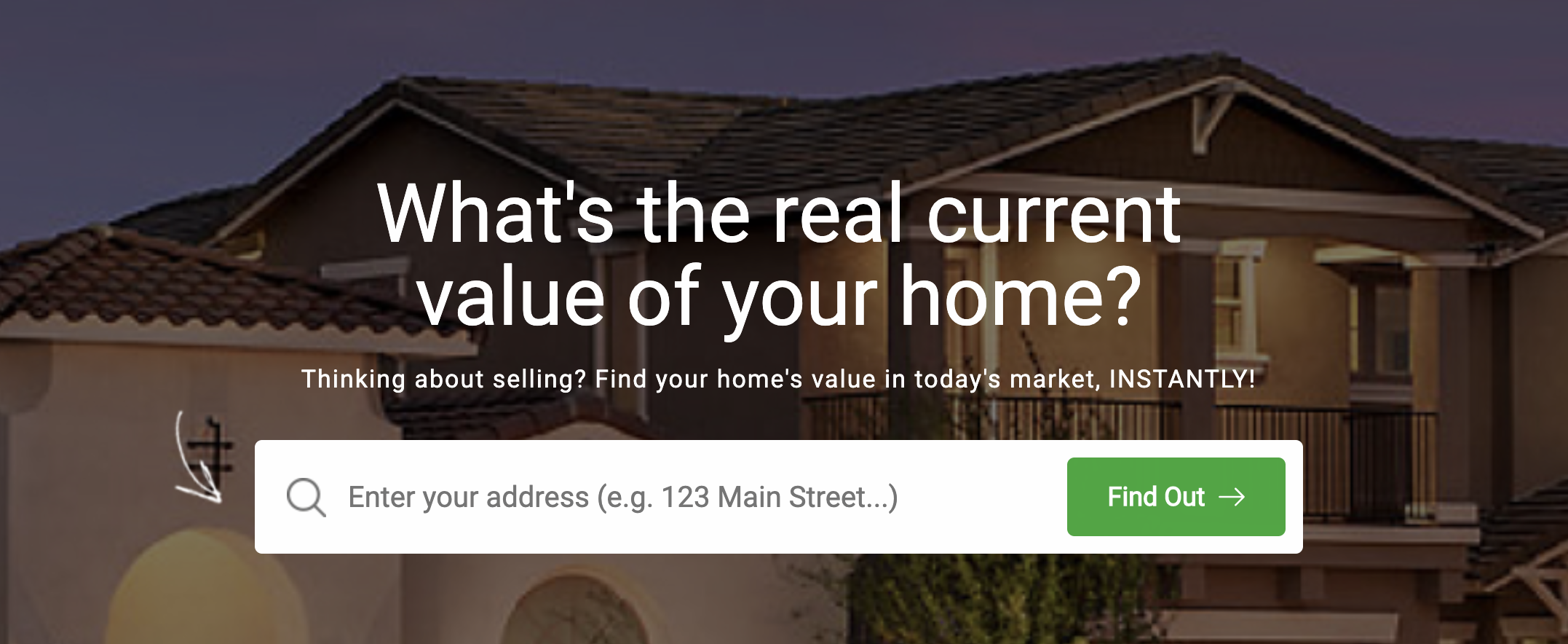 Testimonials
This home buying experience was amazing. Caral knew exactly what my family and I wanted in a new home. She made herself available for every step of the proccess. Now we hae a dream home and its all thanks to her.
Wayne Dwayne
"CARLA ROCKS! She sold my home for $25,000 above market price! Unbelievable right?? You must work with her and get that money!!"
Princess Fiona
"I went in to buy a home and came out with 6 pack abs and glutes of steal. Carla Did it!!"
Mary Jane