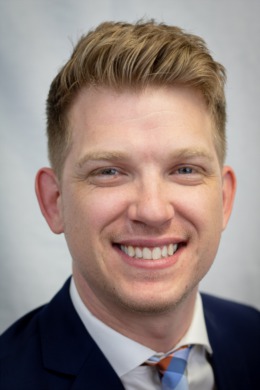 Before starting a career in real estate, Brandon Miller traveled the Pacific Northwest competing in BMX Park Freestyle competitions where he received multiple podium finishes nearly every competition. Within his BMX Freestyle career, he obtained a sponsorship with Specialized Bikes, endorsements from world renowned energy drink companies and received dozens of local bike and clothing shop sponsorships. After retiring the bicycle at 24, Brandon was able to trade the thrill of competition for education and re-committed himself to completing his associates in communications from Glendale Commination College and later completed a Bachelors degree in Interdisciplinary studies, where he studied marketing and interpersonal communication at Arizona State University.
Brandon began his real estate career representing multifamily housing in 2017 and soon became a rising star within the property management community. Within his first year in property management, Brandon was nominated for leasing consultant of the year from American Multifamily Association breaking records for most apartments leased for two consecutive months. After completing a property manager training course at Greystar, Brandon has selected to bring that passion into the residential market to serve his clients in the greater Phoenix area. After 20 years in the valley, Brandon is dedicated in creating long-lasting life relationships to serve real estate needs.
Currently, Brandon is excited to be a part of mentorship offered by AZ & Associates Realty Company where he will obtain knowledge of all aspects to residential real estate. When Brandon is not assisting his clients, he spends his time living an active lifestyle indoors and outdoors followed by his passion for cinematography, drones and the visual arts. Recently, Brandon obtained his Drone Pilot License in order to expand his knowledge and understanding of aviation.