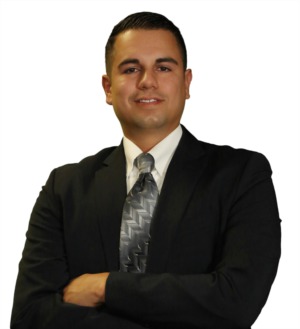 My name is Blaze Estrada
I have lived all over the valley and have a wide range of experience that enables me to add value to my clients real estate transaction. I really enjoy helping people and protecting them through what is usually one of the most important purchases of their lives.
I treat my clients the same way that I would want my family treated and because of that many of my past clients have become longtime friends.
Reach out and let me know how I can help you or your friends/family with your next real estate transaction.