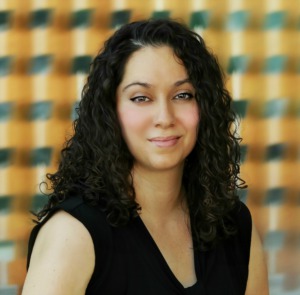 Andréa Juarez, Realtor
Welcome. Nice to meet you. I'm a residential Realtor, serving the Metro Phoenix area for the last eight years. I absolutely love helping people reach their real estate goals. Prior to real estate, I spent several years working in community leadership positions. I've served on several boards and committees and was an executive director for a non-profit organization in southwest Michigan. I've also travelled around the country as a motivational speaker working to help people overcome tragedy in life.
I have taken my life experiences, lessons learned and leadership skills into my real estate career. That means when working with me, I don't just help you buy or sell a house. I offer guidance, support, patience, attention to detail, project management, leadership and integrity. Above all, I apply my passion for helping people and I am a fierce advocate for my clients. My life has taught me that when you come from a place of service, everything else falls into place. I will always operate with your best interests at heart. I look forward to working with you.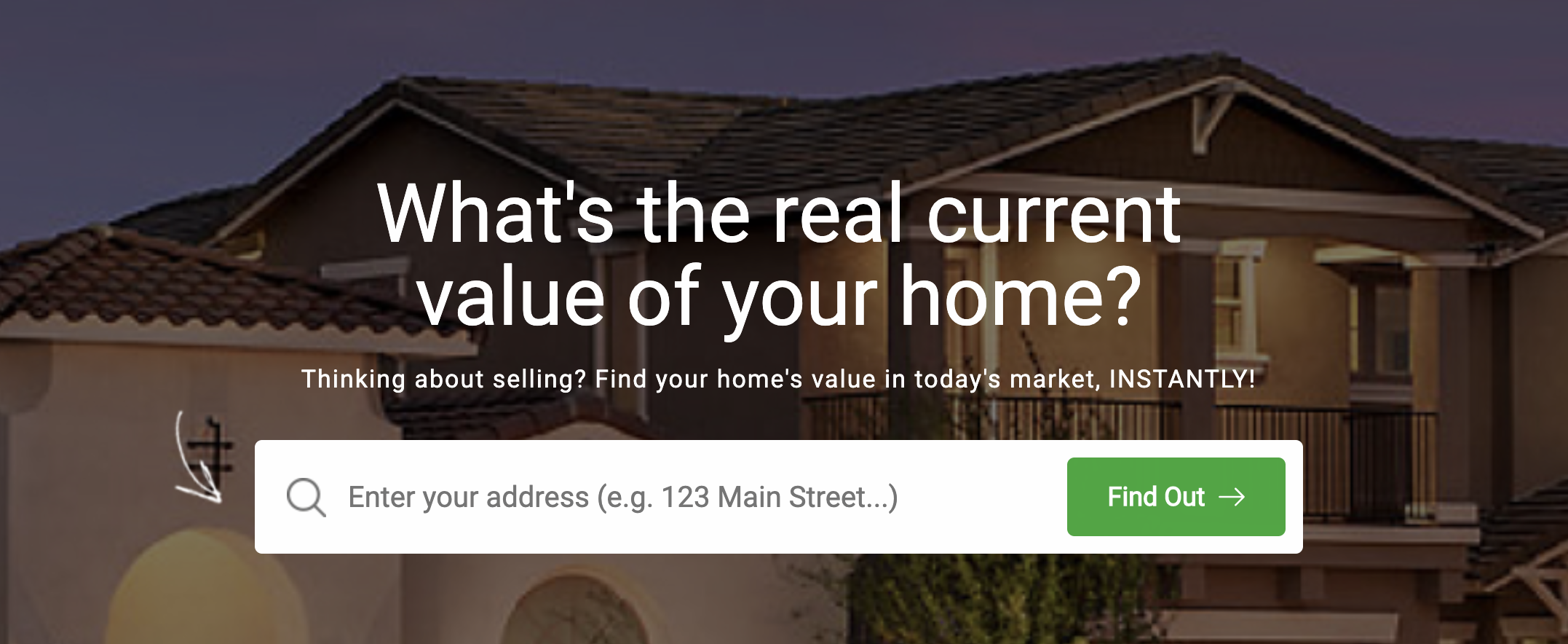 Testimonials
I've done a great deal of real estate deals including being an agent for 8 years and Andrea is one of the best agents I have had the pleasure of working with. She is on top of everything and is very knowledgable and helped me in my transition to the Arizona real estate Market. I feel like I have not only found an amazing agent but that I have made a great friend. I look forward to many more deals with Andrea. I highly recommend her for your real estate needs.
Kyle Bushnell
I highly recommend Andrea Juarez to anyone who is looking for a realtor that really cares about her clients. Andrea went above and beyond to help me find my new house. The whole thing was very intimidating, but she made the process so smooth and effortless --- I never had to worry. She made the selling and buying process so easy. She stayed on top of timelines and communicated with me every step of the way. Thank you, Andrea. You are the best in the biz!




Rob Taylor
Andrea is one of the most conscientious professionals with the utmost integrity that I've ever worked with. She sold our house in 4 days and worked tirelessly with the buyer and other professionals to get us the most out of our investment. Her knowledge and experience were invaluable and she helped us find our dream home in 4 days. I highly recommend her services to get what you deserve and to find the perfect home.

Melody Tune
I would like to take this opportunity to recommend Andrea Juarez to anyone on the search for a top notch realtor. From the moment I met Andrea, I could tell that she was a very genuine and caring individual that really knew the ins and outs of the market - as well as the whole process. I used Andrea for my sale AND my purchase. She is thorough, extremely knowledgeable, and responsive. She worked tirelessly to help me find my new home. I just can't say enough about her! She definitely went the extra mile and was always there in a pinch. I am so fortunate to have cross paths with her. If you are looking for a great realtor --- look no further. She is quite simply AMAZING!



Darren Martinez
Andrea was invaluable during the time I sold and bought a new house. She was very knowledgeable and supportive. She truly makes her clients feel they are the most important. Even though I was aware she had other clients, I never felt she was unavailable. In my experience, she went above and beyond. You will not be sorry to work with this amazing professional!


Cheryl Marth