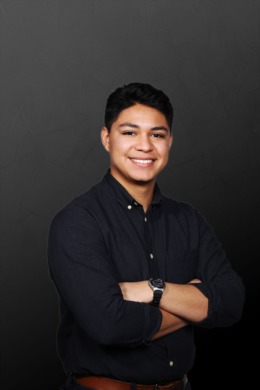 Alex is an extremely organized & attentive Realtor at AZ & Associates. Prior to AZ & Associates, Alex was a Project Manager at Chasse Building Team, a leading contractor in the commercial construction industry. Previously, he was a BIM Coordinator at V.E.C.
In each position, he has contributed to the organizational flow & client satisfaction throughout each project.
He is well educated in Construction Management and Arizona Real Estate Law & Principals.
Alex utilizes all his combined experience to provide his clients with the utmost confidence, knowledge, & satisfaction through their real estate transaction. He and his team's client education & guidance program keeps you informed, educated, & guided through every step of the process.
He does this by keeping in constant communication with his clients via informative video guides & personal conversations. On top of this, he and his team utilize all of their extensive real estate experience & knowledge of the market to provide you the best guidance possible.
In his spare time, he enjoys spending time with family & friends, off-roading, participating in volunteer education work.